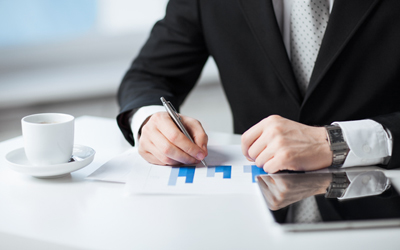 SEL's main product UHMWPE(Ultra-high-molecular-weight polyethylene), with its unique ultrahigh molecular weight, resulting in wear resistance, chemical resistance, cold resistance, non-toxicity, low friction factor, and low abrasion, is widely used in industries such as paper pulp, ocean, food products, semiconductors etc.

For UHMWPE ROOLER, especially optimal for the transportation of flat glass such as LCD, LED, OLED etc., we are developing anti-static UHMWPE(SELDUR-ESD) made up of material best fit for clean room and are tailoring the surface electric resistance value according to the customer's demands.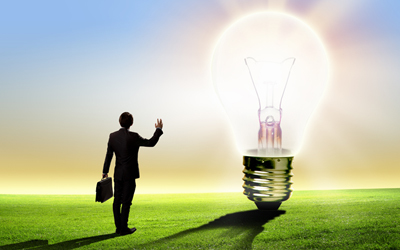 Moreover, we have recently developed UHMWPE(SELDUR-CNT) containing CNT(CARBON NANO TUBE) according to customers' various needs.

We also make the Roller, Sleeve, and Bearing Holder used in the Clean Conveyor, various processed goods, and Roller Shaft Ass'y according to customer's needs.
Also, we have standardized the Rails needed in various industrial Conveyors by pressing out the UHMWPE PROFILE, enable quick responses to orders with deadlines or small orders.